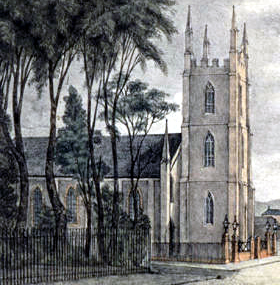 This page contains links to PDF files. If you are having trouble opening these files you may need to download and install a free copy of Adobe Reader.
Hobart Parish Newsletter – St Joseph's



Copies of the Weekly Newsletter are also available at the entrance to the church.
JOSEPH'S RESTORATION RAFFLE & FAIR
SUNDAY 14th OCTOBER : 10.30am – 12.30pm
Keep this date free in your diary. It's not too early to put aside some homemade jam, chutney etc. for the produce stall.
It's time to organize the Raffle and find prizes. If you can think of someone able to donate a major prize for the Raffle, or a business that may be able to assist with a prize, then please make an approach, and notify the Parish Office on 6234 4866 between 8.30am and 3.30pm, Tuesday to Friday.